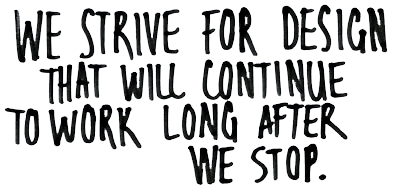 About Mad
Welcome to MAD. MAD Design is a Sydney based creative design studio in the Sutherland Shire. We offer full service solutions to companies requiring a marketing or advertising partner. We have over 30 years experience and specialise in corporate re-branding, strategic marketing, website design and development. We have graphic design solutions for logo design, stationery, annual reports, adverts, point of sale, packaging, brochures, catalogues, E-news, and web sites. We work with you to get your business noticed through eye catching signage, bus advertising, radio commercials, photography, illustration, copy writing, print production, direct marketing, foreign typesetting, marketing videos and social media.
MAD Design gets you results with no fuss and no mess. We do things on time, on budget and if we can have fun while we're doing it, so much the better.
We work with everyone, from one-man bands to huge corporations – and on every type of business, from food to nuclear science but not at the same time – we don't want beverages that glow in the dark.
We mean different things to different people – for some we're a production house for 500 business cards; for others we're a full service agency doing everything from strategic planning to social media, and everything in between.
If you are interested in teaming up with us call 02 9521 5444 or email maggie@maddesign.com.au