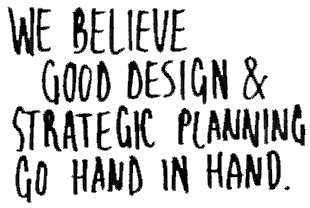 Get in touch today.
If you'd like to talk to us we'd like to talk to you.
You can reach us by phone, or just email us and leave your name, contact number and a message 
with a brief description of your project and we will get right back to you. 
Talk soon.