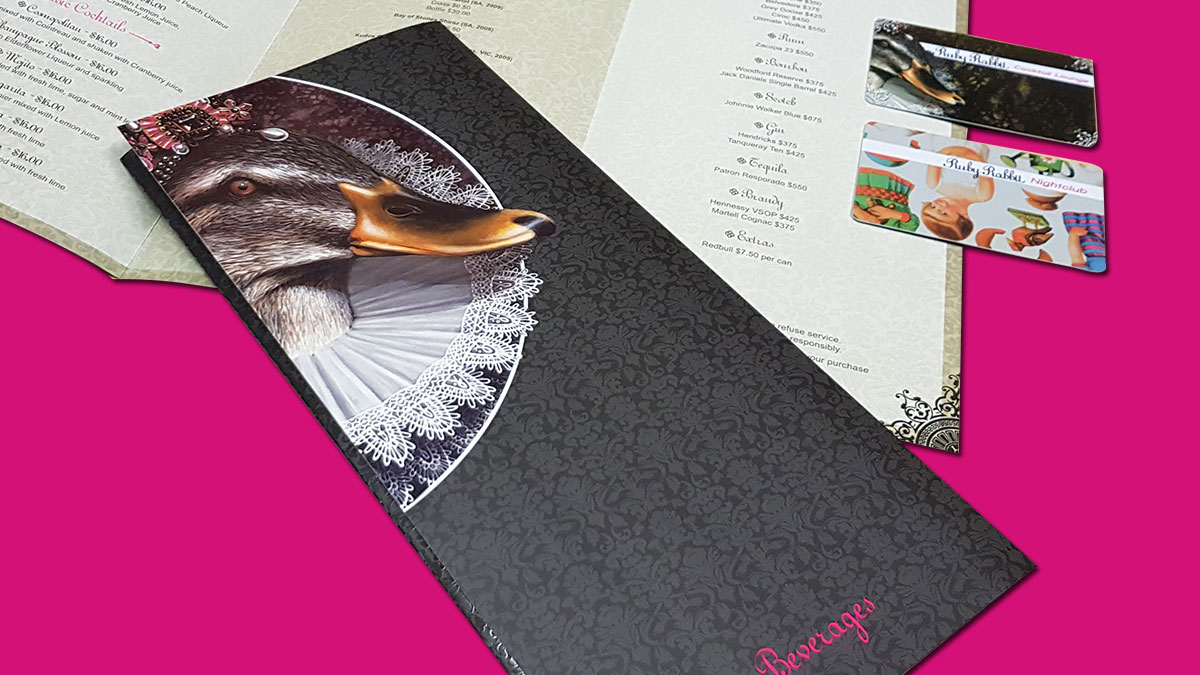 PORTFOLIO
PRINTING
Make a great
first impression!

PORFOLIO
MARKETING
Brings your Projects to Life!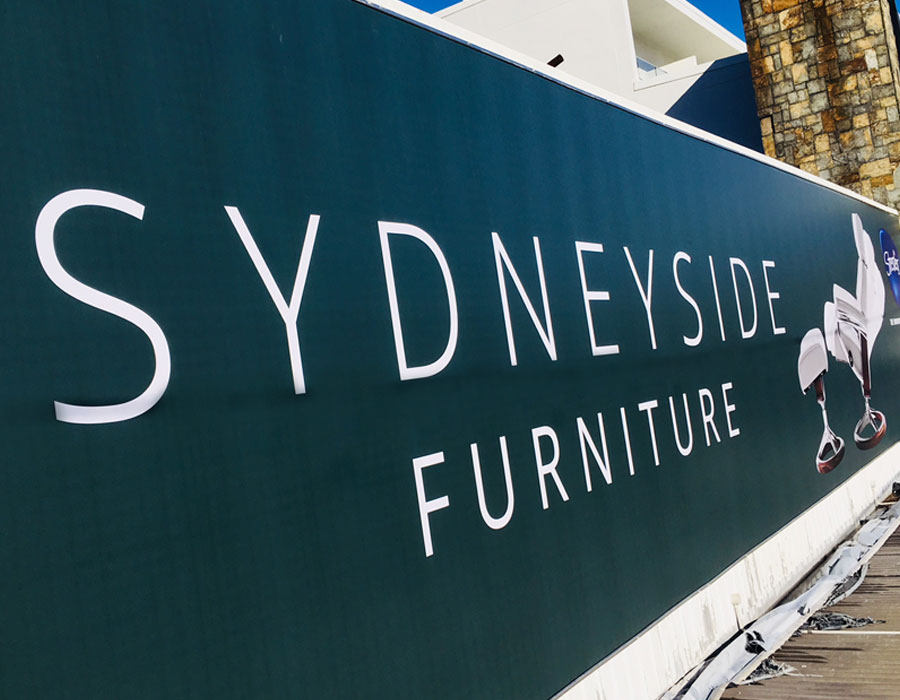 PORTFOLIO
BRANDING
Signage designs
made for your
business!

PORFOLIO
DIGITAL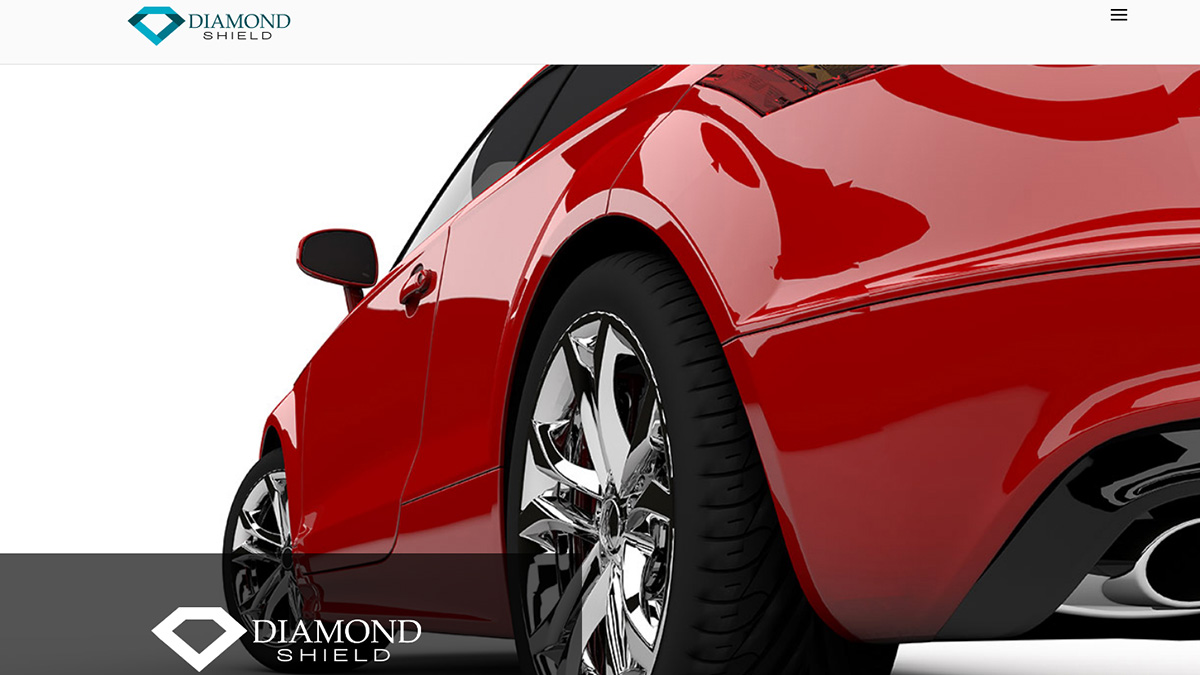 Power your brand for tomorrow!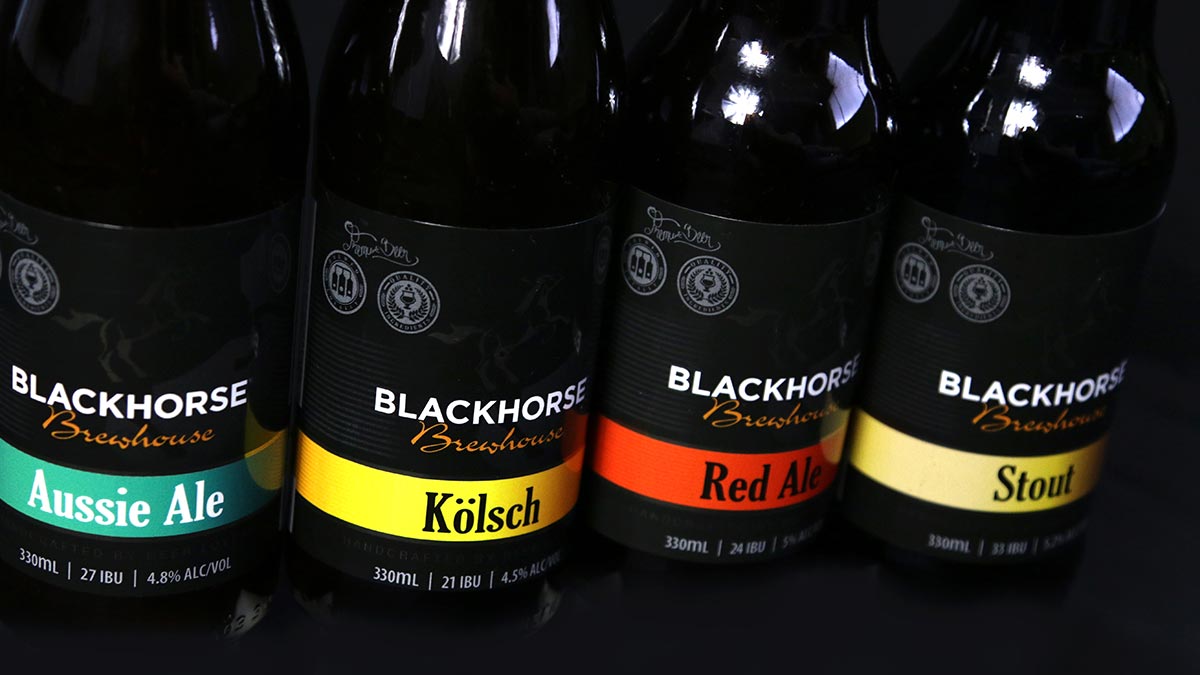 PORTFOLIO
PACKAGING
Solutions for
things Big
& Small!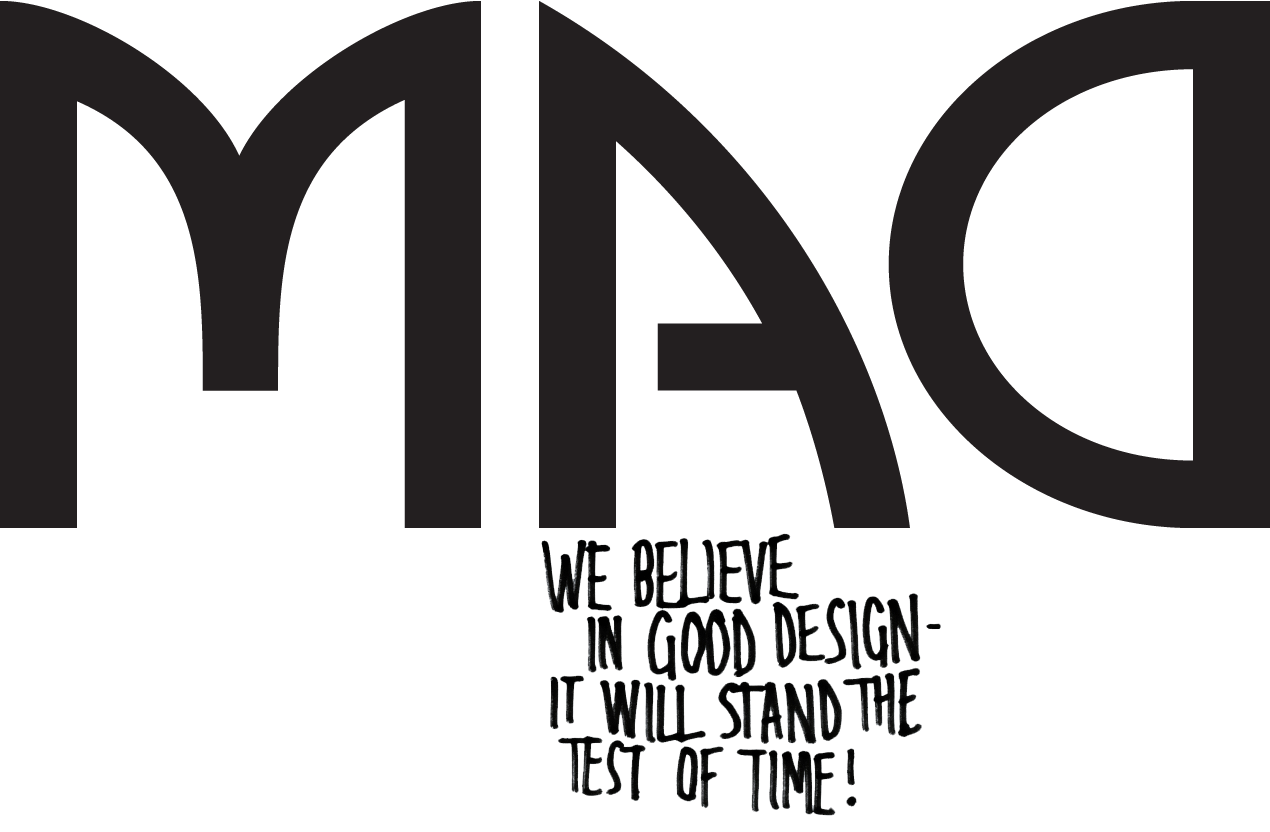 MAD DESIGN
In this day and age only original and intuitive designs will make the cut. By choosing MAD, you can relax knowing you're in the presence of the most diligent, professional and downright enthusiastic group of website designers available on the planet.
We offer a wide range of services at extremely affordable prices. Every project undertaken is completed with the highest level of quality, commitment and satisfaction to ensure we create something truly amazing for you and your company.